pope to honour stalin victims - metal plaque engraving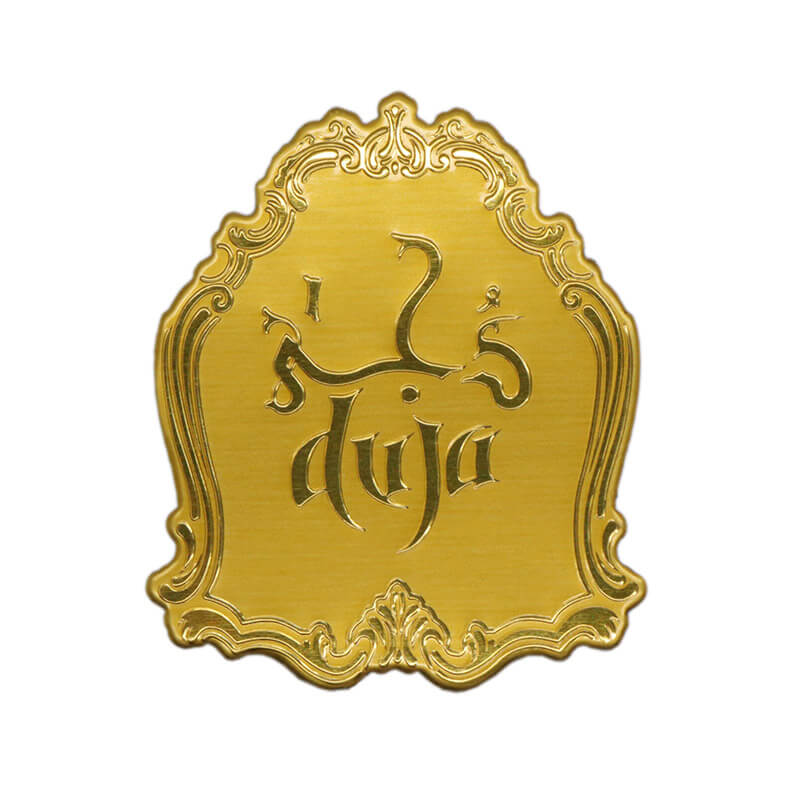 Ha-Astana-
Pope John Paul II arrived in Kazakhstan under tight security and will remember the turbulent history of the region during this visit.
The Pope's first stop will be an obelisk to commemorate the victims of the Stalinist regime imprisoned during the Soviet period.
On the streets of the capital Astana, armed security forces lined up for the pope's visit, with an armored personnel carrier stationed in front of the monument.
Catholic officials and other religious leaders greeted the pope at the airport, as well as a military band and a group of Kazan men dressed in embroidered folklore.
Under Stalin, the Soviet government expelled thousands of Germans, Chechens and others accused of working with the Nazis during World War II to the camps.
Until the "greenhouse" movement of the last Soviet leader Mikhail Gobachev, the sparsely populated areas of northern Kazakhstan have been kept secret.
Before Stalin's death in 1953, prisoners from all over the former Soviet Union had been trapped in refugee camps.
Alexander tahiganov's mother, a prisoner in the camp, told The Associated Press: "There are people from all over the Soviet Union, Poland and Palestine.
"In 1936, villages of the entire Polish nation were collectively expelled from western Ukraine to refugee camps.
Alimgarinov's mother, Yefrosinia Yakovenko, was imprisoned in a camp called Camp 26. -
Akmola camp for the wife of the enemy of the motherland.
"There is no place around them to run away.
On the endless grassland . "
"The first thing they have to do is build a barracks for themselves.
"At the end of the Second World War, the regime was lax.
Yakuvenko is reunited with her two daughters and is allowed to do field work outside the camp.
"We have never talked about it (
The background of our parents
Only muttering at home.
Malinovka's camp now has its own memorial: a "memorial alley" at the front entrance of the camp with the prisoner's name on a metal plaque.
There is also a small museum that records the history of the prison camp system in northern Kazakhstan.
Tahiganov said he will travel to Astana for two open games.
Pope air mass is scheduled for Sunday and Monday.
He told The Associated Press: "I'm an atheist, but like everyone else, I hope to get something from this visit and maybe just stop so we can dry the grain.
"There will also be a large group of former Polish exiles.
Maria bouchinskaya, 75, told The Associated Press: "There was a time when we thought we could no longer pray, let alone pray with the Pope.
When her family was expelled to northern Kazakhstan, Buchinskaya said, the only sign of human life was a row of sticks, marking where 80 expelled families should build barracks.