katz hopes to rename stretch of kenaston after reg alcock - name plate online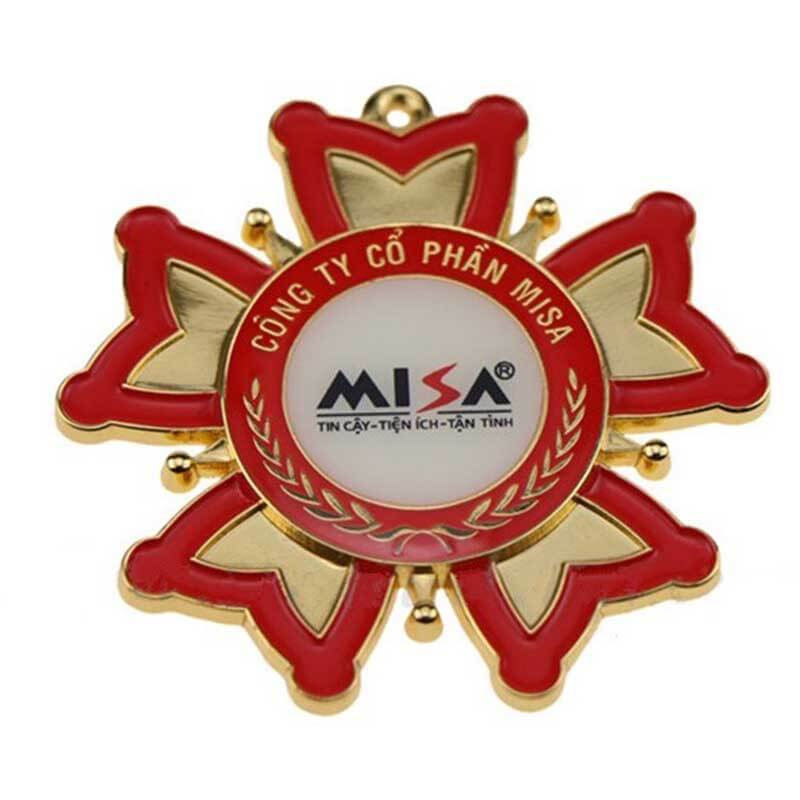 Hey, time traveler!
This article was published in 29/4/2014 (1921 days ago)
Therefore, the information in it may no longer be up to date.
Mayor Sam Katz plans to honor Reg Alcock, who, after a former Liberal MP, has awarded honorary titles to a portion of kennesston Avenue.
On Friday afternoon, a dedication ceremony is planned at the southwest corner of Taylor Avenue and kennesston Avenue.
Karen Taraska, Alke's widow-
Alcock said she was "excited" about the street renovation"naming.
"I am happy that they do this because the city recognizes that the contribution that Reg has made is important, especially in terms of the infrastructure of the city.
"The Kenaston section between Taylor and Stirling Boulevard will be designated as honor Reg Alcock Way. Taraska-
Alcock said that Reg Alcock, as a backup and later as a Cabinet member, played an important role in obtaining federal funding for several major projects, including the Kenaston underground passage of the Canadian Museum of Human Rights, m. SmartPark's U and floodway expansion.
"He is a very helpful person (
In those projects)
I'm glad they chose this to honor him.
"The appointment of honor has not gone through the Commission's procedures, but a spokesman for Katz said that the mayor is using the powers given to him in the 2011 charter, which allows the mayor to meet certain criteria, honorary titles apply to any street.
A plaque with honorary title will be placed on the street sign.
District councillor Paula Havixbeck said the honor of Alcoa was worth it.
"Reg is a great person and he encouraged me to join the council," said Havixbeck . " (Charleswood-Tuxedo)said.
"We were all teaching at the University of Manitoba.
He had a huge impact on the lives of the young people there.
Havixbeck said she was not invited to the dedication ceremony, although the part of Kenaston's renaming was in her ward.
However, following a statement by Harvey Baker, the mayor's office sent an invitation to her and others for the dedication ceremony.
Alcock became Osborne's free MLA from 1988
1993, then to federal politics, held in southern Winnipeg from 19932006.
He was a backup to the cétien government, but was appointed chairman of the financial committee of the Paul Martin government in 2003.
Alcock was defeated in the 2006 election and was later appointed a faculty member at the University of Manitoba. He died Oct. 14, 2011.
The policy of the city is to avoid permanent change of street names, to avoid confusion of emergency services, and to force businesses and residents to bear unnecessary costs.
The name is just honor, there is a nameplate on the Street bar, but the street name will not change.
There are also exceptions, most recently before the Canadian Museum of Human Rights, part of the promenade was renamed Israel. aldo.
Santa @ freepressmb.