mbo at bray print firm - metal label printing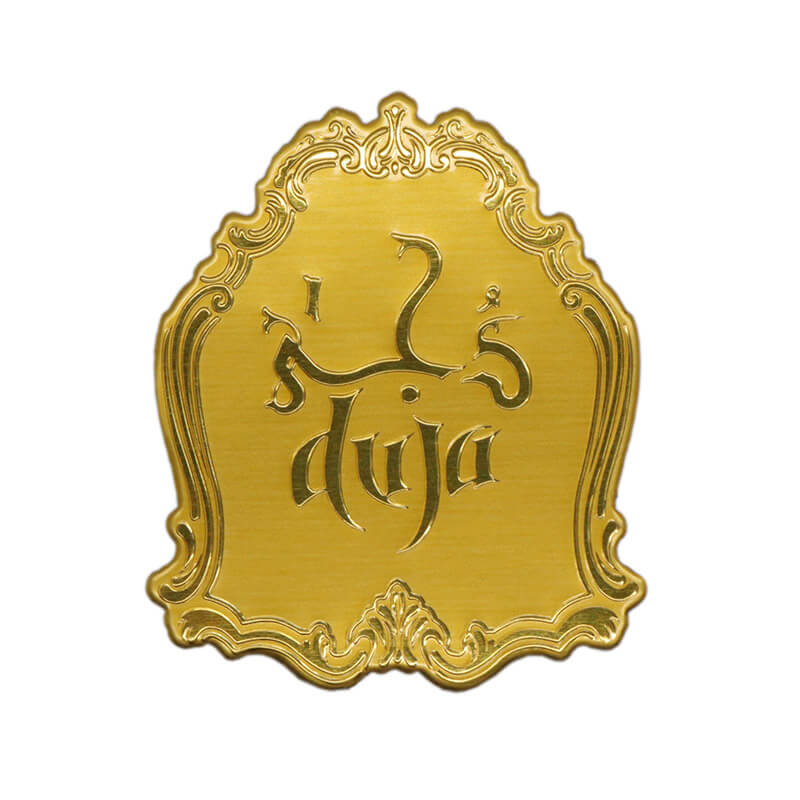 Managing director of Bray
Headquartered in the industrial printing group, with 108 employees, participated in the management purchase of £ 80
A member of the electronic printing group
Wicklow printing is the second largest company in the group, including ten departments including Scotland, Wales, Ireland, the United States, the Netherlands, Hungary, Germany, China, Singapore and Finland.
Managing director Mark Foley is part of a London-based acquisition of Jarvis Porter Group, a deal funded by Nat West equity partner and Mercury equity partner.
Jarvis Porter's e-sector turnover is £ 40, while the annual turnover of the industrial printing group at Bray is approximately £ 8.
Industrial Printing produces metal labels and screen labels for customers including Dell and Compaq, which are exported for most of their output.
The hotel is located in Bray, covering an area of 20,000 square feet.
According to Noel Boyle, sales and marketing manager, the headquarters of the new company has not yet been named and will be in Glasgow, while Mr. welfare will be part of the Operations Committee.