name plates saved from liberty ships - name plate online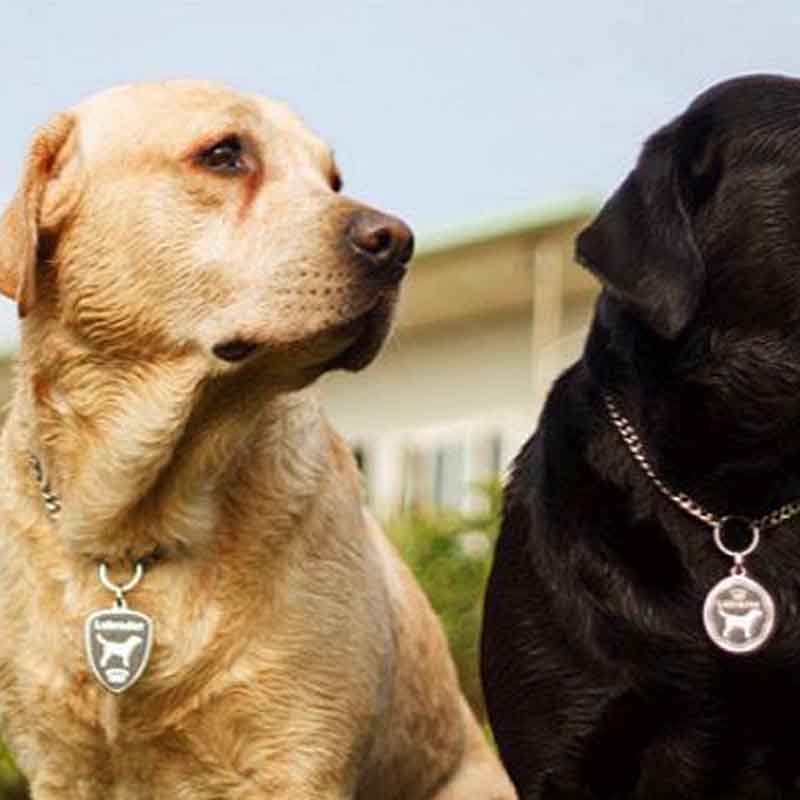 AUG.
1962 this is a digital version of an article from The Times Print Archive, before it starts online in 1996.
To keep these articles as they appear initially, the Times will not change, edit, or update them.
There are occasional copywriting errors or other problems during the digitization process.
Please send a report of such issues to archid_feedback @ nytimes. com.
The nameplate of 25 free ships scrapped since "60 years;
The bear name of the famous Amers, submitted in time machine to the full article of home town view. The version of this file was printed on page 62 of the New York edition on August 14, 1962 with the title: The nameplate saved from the Liberty boat.