badge holders on shirts made from buttonholes - metal police badge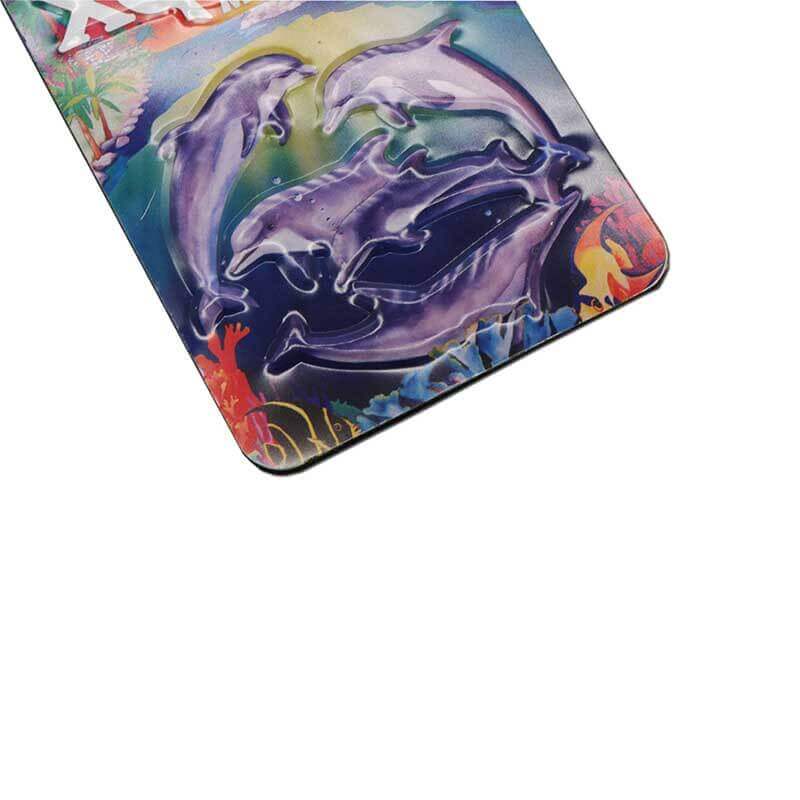 Sometimes, when sewing for law enforcement officers, firefighters, security guards, or other professionals wearing badges, badge holders may need to be made on shirts without badges.
With metal badges, badge holders are essential.
The badge holder prevents wear and tear of the shirt as it is placed on the fabric at the tip of the pin.
For example, many people on the ride wear metal badges, but the shirts they wear do not have badge holders.
Below I describe how to make a badge stand using a buttonhole.
This process is easier, especially after you have done it a few times.
The methods are as follows: 1.
Cut the easy melt interface from light to medium weight to 2-1/2 inch x 1-
1/2 rectangle. 2.
The fuse is aligned to the wrong side of the shirt 1/2 above the left pocket. (
Most badges are worn on the left)3.
Center the level of the buttonhole between 1/2 and 5/8, and the pocket and interface allow 1-
1/2 between the buttonholes.
The TIPSMake has a buttonhole on the wrong side of the shirt so that you can mark it using the disappearing ink mark.
Take the time to make accurate measurements so that the eye is straight and uniform.
I found that the wrong side processing of the buttonholes in the shirt worked well in making these accurate marks.
Don't open your eyes.
The tip of the badge pin will pass through the fabric surrounded by the buttonhole.