different types of promotional badges - metal badge and button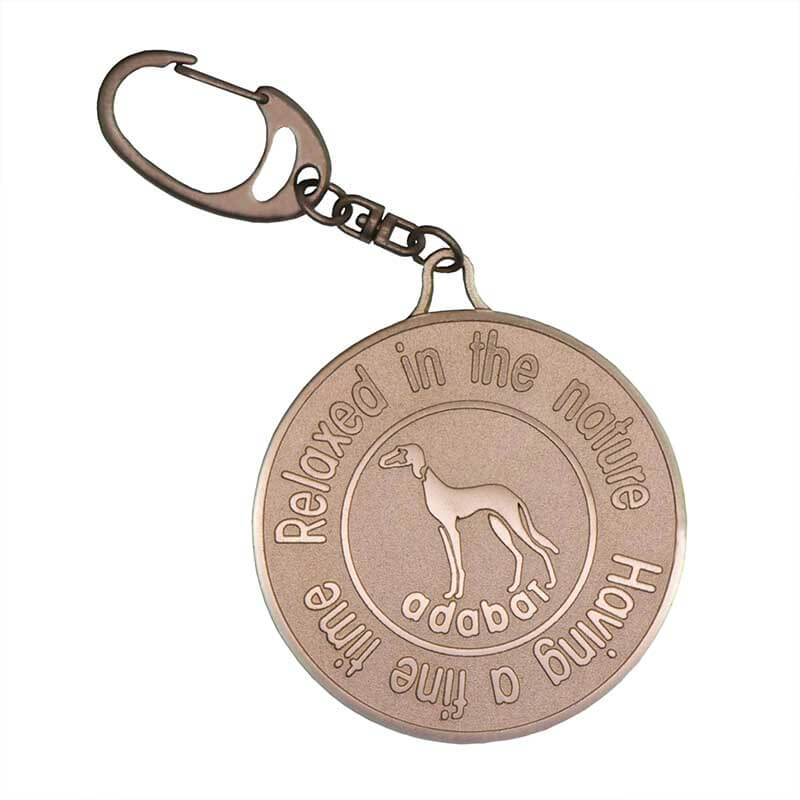 Badges have been in the field of promotional goods for a long time.
Over the years, they have been growing and some manufacturers have developed new designs that suit the needs of any company.
Because of its small size, it can be portable, but contains enough information or images to display the product or information.
Production is also very economical and cost-effective.
So if you choose a promotional badge as a promotional item, here's the most common badge type you can choose from: ID badge is one of the simplest forms of a badge.
It can be used as a logo or a smaller version of the poster.
This can be made of plastic or metal according to customer's requirements.
They can also contain slogans, information, statements, names, or company logos.
These badges can also be nailed to the lanyard or hung on the lanyard.
Button pin: Button pin is also one of the most economical badges.
These badges usually contain company logos and images that are easy to see.
However, due to its size, it can only contain a short statement and slogan that can help promote the promotion of a company or activity.
Button pins are also worn out and placed on different items such as bags
One of the reasons why they are particularly popular with teenagers.
Flat lapels badges: These badges are made of metal and usually have a unique shape and color enamel finish.
This is the most economical of all metal lapels badges.
Embossed lapels badges: these are metal badges with raised relief and enamel finish.
The badge is made by stamping the mold so that the image is embossed on the metal base.
Photo etching badges: these are metal badges, and photos of the company are etched on the metal base.
The finish here is enamel and smooth compared to relief.
Jewelry lapels pin: the company can also choose to die-cast the promotional badge and insert synthetic gems.
This is the ideal promotional badge for the premium market. Die-cast or die-
Badges: these are metal badges, and there is usually no color other than the metal used.
They don't have any enamel finish.
Most of these badges are cheap, and they all have stick pins as a way to connect.
They are very common in activities and commemorative activities, especially in recognition of the service of employees for many years.