Metal nameplate for machinery
Metal nameplates are widely used in various fields such as home appliance, machinery, apparatus, furniture etc. It is our commission that how to make the nameplate perfect and satisfy the customers.
In the process of producing, it often encounters some accidental problems that need us to settle it in time and professionally. We, Shunding have more than 10years experience in making metal nameplates, and have accumulated rich pragmatic experiences to settle all kinds of problems what may occur.
Here is a story to share with you about the design checking. One of our customers once provided us his own design file and requested us to make the product conforming to his drawing for his machinery. After checked the design file carefully, our expert engineer found that it is not symmetry to the shapes, which is abnormal for that product and will cause hard to install. We figured out that problem and confirmed with our customer, and then amended the design file, finally, made it in correct completely.
Incorrect design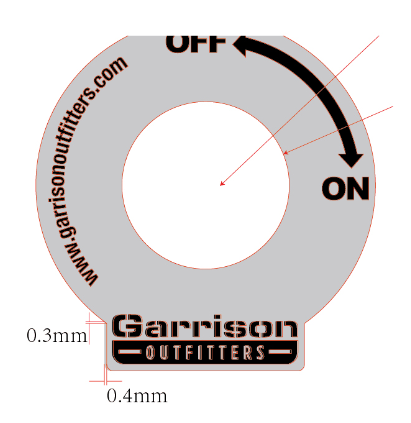 Revised design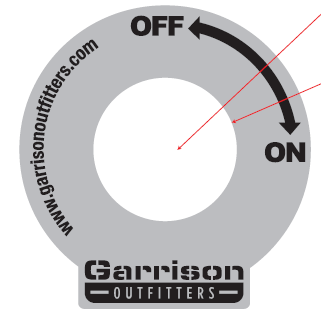 Applications: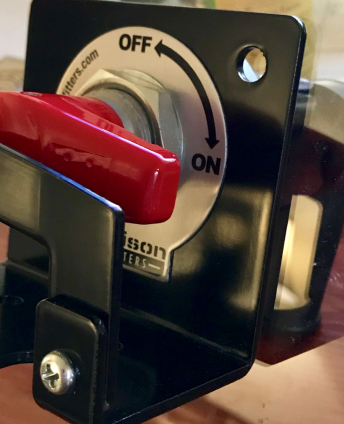 Communication & customer's appraise


Overall, whatever metal nameplates and wherever it be applied to, we always keep prudent attitude to made it perfectly, and satisfy our customers.