moksa & naga bring new bites & beats to central - small name plates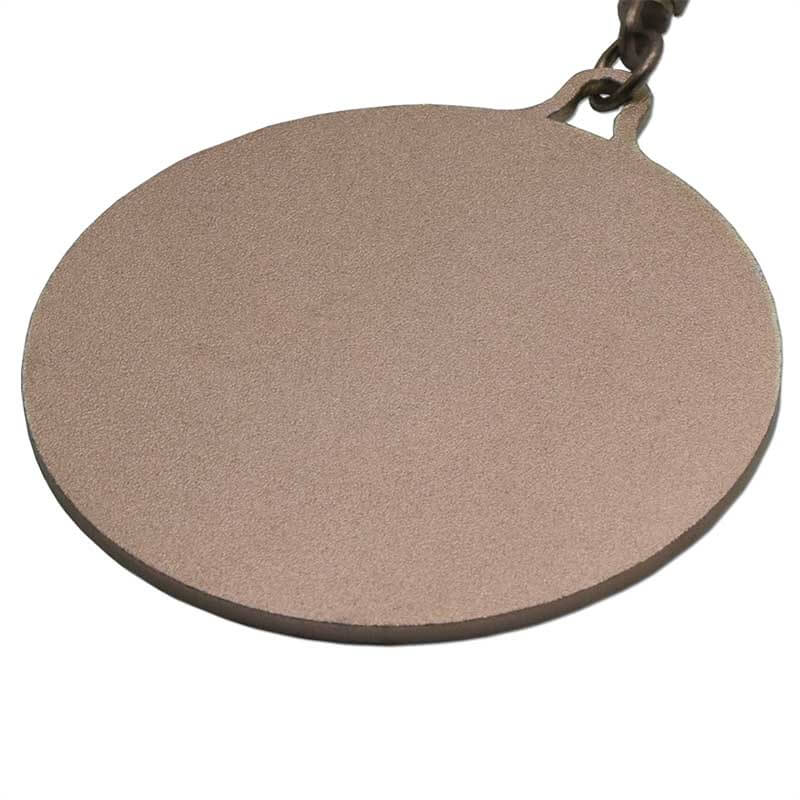 Christmas in Central Square came early this year.
Not only is Patricia Young
A few weeks ago, Moksa, a pan-Asian attraction, was expected to open, but a brand new dance club followed.
Located behind Moksa, Naga is the newest member of Cambridge nightlife.
The club will host weekly dances, mainly electronic music, including everything from drum and bass jam to hip hop.
It's not good enough--
Any lens plus mini Miller High Life is only $4. 50.
Moska itself is a leisure place with modern minimalist decoration.
Asian small plates are the name of the game, and the selection of the menu ranges from dumplings to noodles to raw fish.
They also serve dim sum brunch on weekends and food by one o'clock A. M.
Bar program created by top-
Notch mixologist Noon in thasuwan of Brookline Umami has unique homemade ingredients and blends.
My first visit to moksa was a great success.
Unfortunately, I didn't try any drinks but there was no alcohol on all the small plates.
Here are some of Moksa's food offerings. . .
I 've heard a variety of reviews about noodles, but Dan Merlin is my favorite dish at night ---
Delicious Sauce, plenty of meat and spices.
Pork buns and dumplings are also delicious.
Next time I will jump in cheese, avocado and Mexican barbecue.
The idea of the cheese taco sounds great on paper, but I didn't realize there was no sauce on it at all.
Anyway, Moksa is definitely worth going to Central, especially now Central is arguably the best nightlife place near Boston.
Have you tried it?